We have satisfied our regular customers in various nations including Congo, Nigeria, Europe and South America.
We are Manufacturers, exporters and sourcing merchandisers for textile fabrics and made ups from pakistan to around the world. We are the manufacturers and exporters of the Textile
Goods
We are one of the well-known manufacturers & exporters of home furnishings. Our product range is wide and comprehensive. We make everything from cushion covers to comforter sets; from curtains to table linen— you name it, we have it all. And more.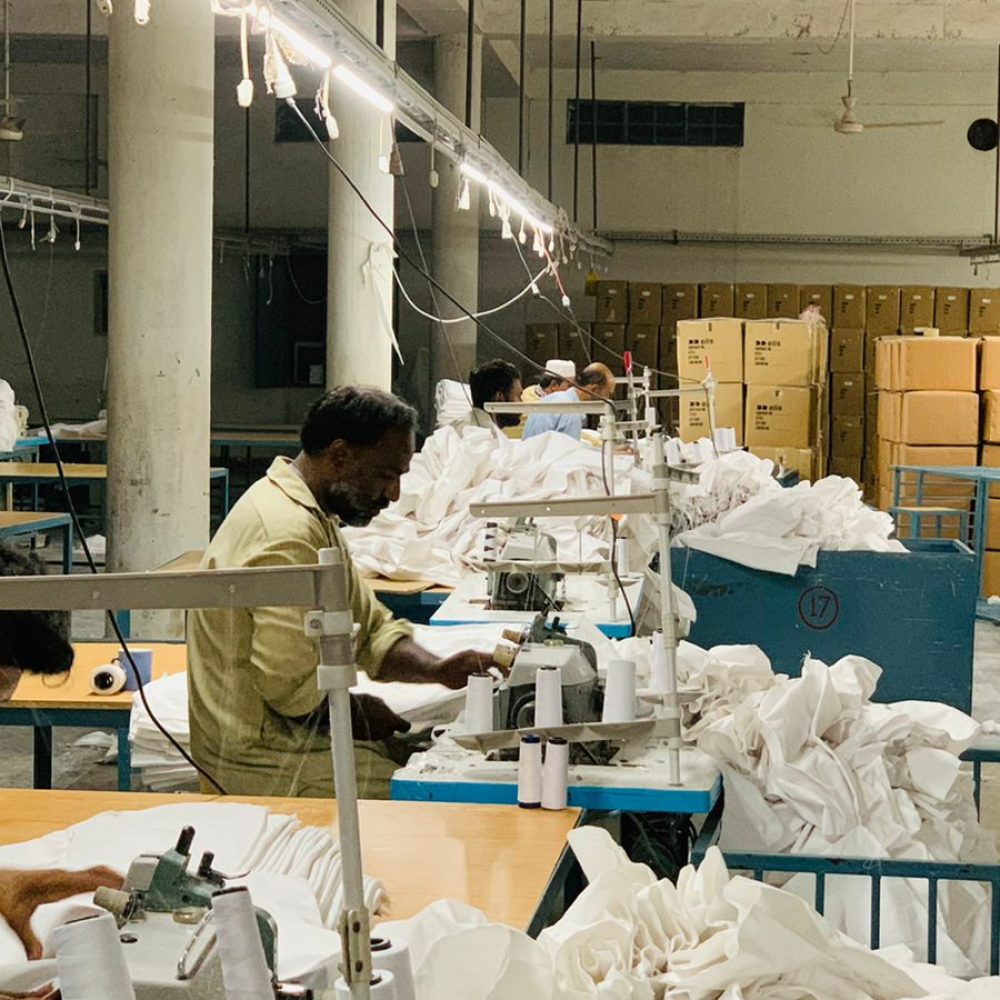 Madina Consultants & inspections (Pakistan) Snc.,
P-1054, Main Nishat Mills Road, Nishatabad, Faisalabad-Paksitan.
P-11698, Main Nishat Mills Road, Faisalabad-Pakistan.
CR-421/426, Sector 16, Gabol Town Industrial Area, Karachi-75850.